Adobe Bridge is the perfect partner software to Image Approvals and you can now download it for FREE direct from Adobe.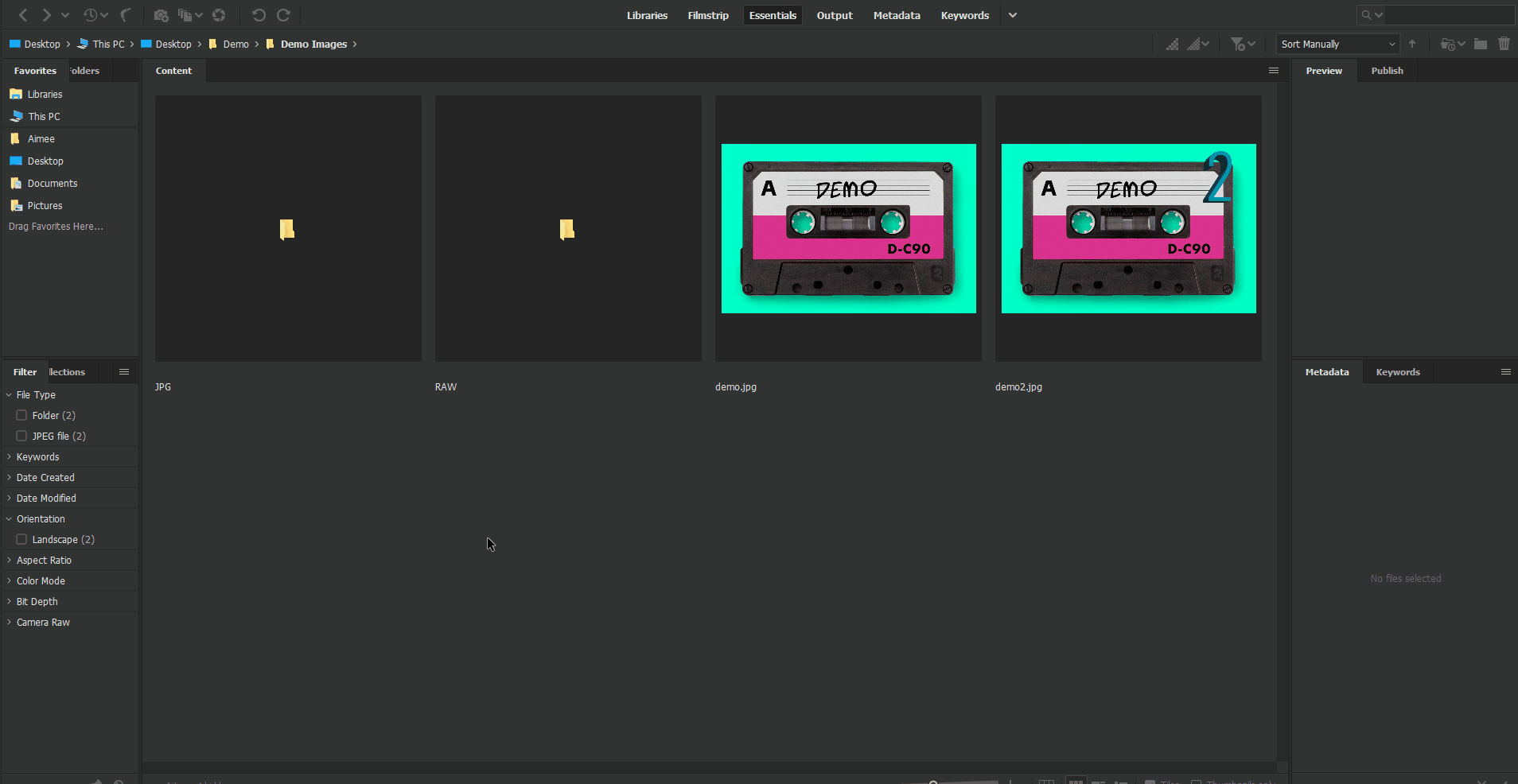 Check out the links below to see our handy tips and guides on simplifying and speeding up your workflow!
Top tips for publicists:
Top tips for stills photographers:
Our folder structure and file naming recommendations so you never lose an image again.
Save time – our tips on editing, saving out JPGS, marking selects and applying metadata so your image processing can all be done within your working day.