We want Image Approvals to be the easiest and most cost-effective way for productions to do one thing: manage talent approvals.
To do this, we have purposefully restricted the number of features our platform has so that actors and publicists can fly through approvals at a cost producers love.
BUUUUUUT…..
Have you heard about Adobe Bridge?
Bridge is THE original digital asset management software that photo labs style their own costly platforms on. It has all of the asset management functionality you need and do you want to know the best bit?
You can now download Adobe Bridge absolutely free!
So why not use Image Approvals to speed through your online talent approvals without the high costs associated with photo labs and their bulky software then use Adobe Bridge to organise your images?
With Adobe Bridge you can:
Rate files with 1, 2, 3, 4 or 5 stars and easily filter between them.
Add labels so you can identify images even further.
Add metadata including captions!
Have any folder structure you require.
Output contact sheets in any configuration you need.
You can even do rough image editing and colouring in a way that preserves the original version of the photo!
Why should I use Image Approvals + Bridge instead of one system?
It is significantly more cost-effective
Saves time as you have a super simple and quick platform to fly you through approvals and then one consistent workspace from which to manage all of your files instead of having to adjust to different spaces on every job.
No usage limits: you can use Bridge whenever you like – and use it to manage all of your files forever – no getting kicked out of the system or project once production has finished and as it is desktop software, you don't need to be connected to the internet to access it.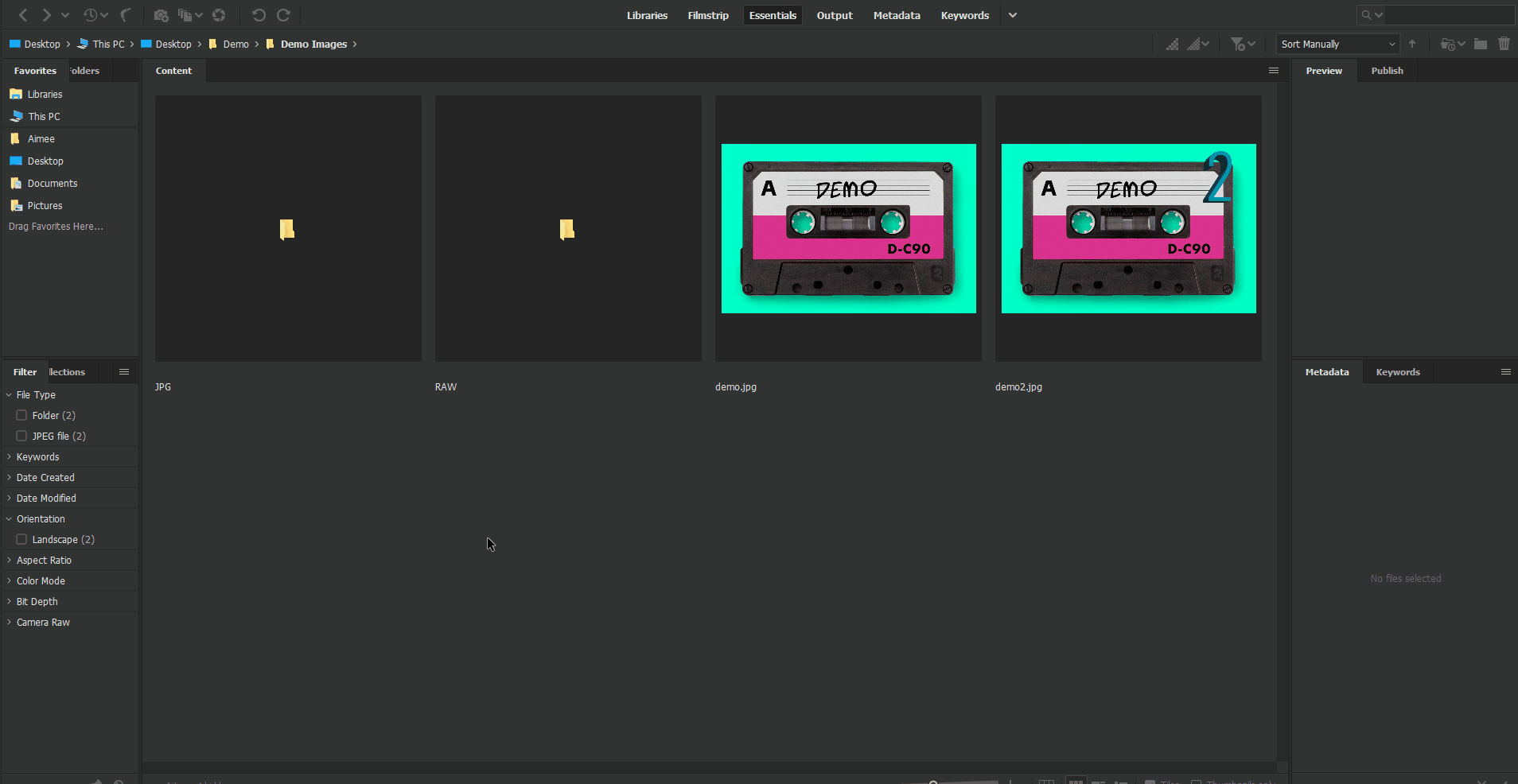 Sound good?
Want to talk about using Image Approvals on your next job? Why not contact us today!
In the meantime, check out our user guide for Adobe Bridge, including our recommended ways to improve your workflow so you can find images quickly, label them for different usage and never lose a single image ever again!