What is a featured image?
A featured image is the image all users will see when they log into the front end of the platform at app.imageapprovals.com.
Adding a featured image:
Log into the admin panel at api.imageapprovals.com
Select productions from the menu on the left.
Click Edit by the production you wish to add a featured image for.
Scroll to the bottom of the production summary page and click on the Featured image box and select the image you would like to use.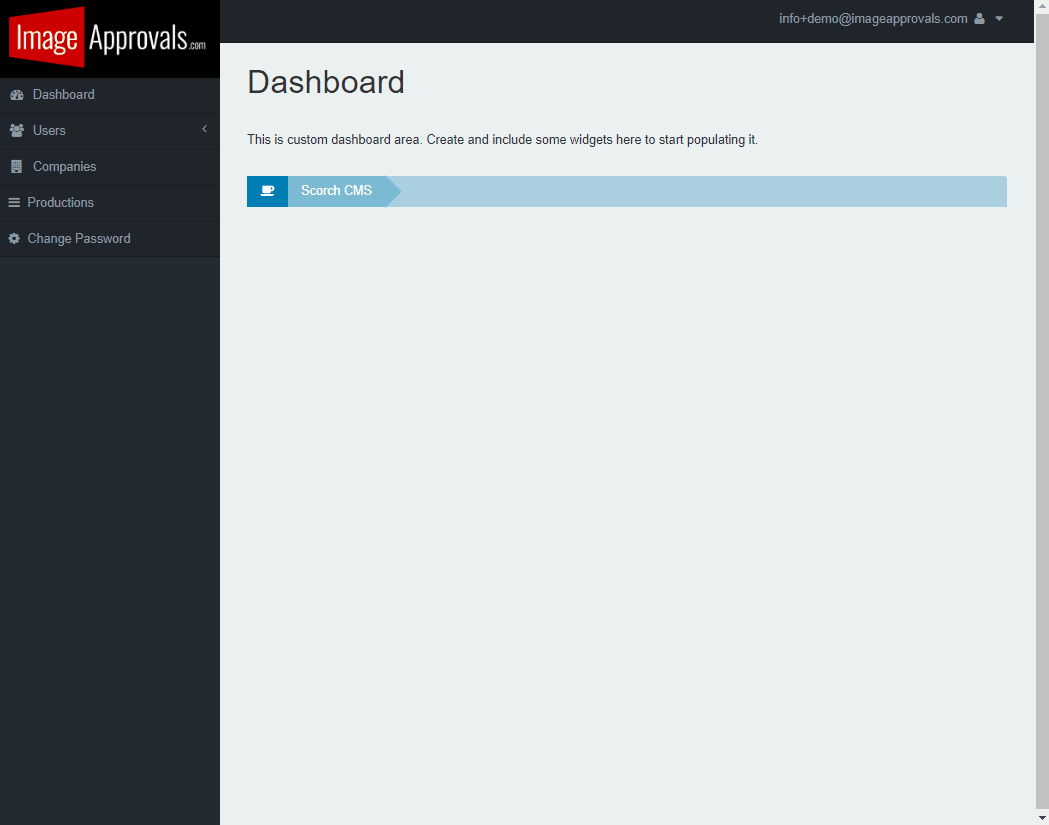 Changing a featured image:
If you already have a featured image set, you can remove this by clicking the X in the top right of the image and then upload a new one.