To manage a new production via Image Approvals, contact us to increase your production limit.
If you have already done this and have permission to add more productions, login to the admin side of the platform at api.imageapprovals.com
Click Productions on the menu on the left
Click the green + Create New Production button on the top left of the screen.
Give the production a name, select a featured image, set your production to inactive so no one can see it until it is ready, then click create.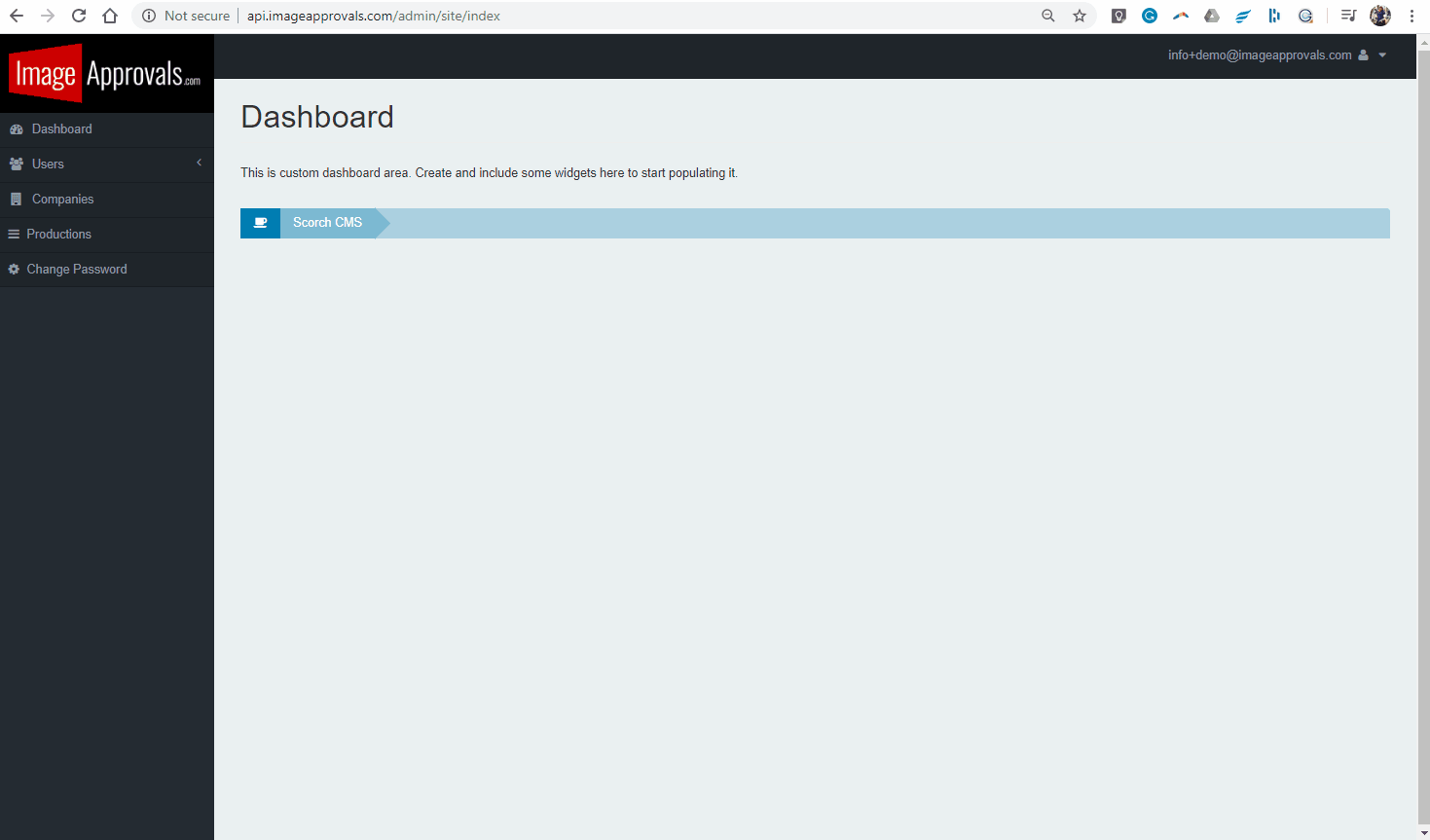 You now have a brand new production ready to upload images to!
Find out how to tag, process and upload your images here.
Once you start uploading images, the platform will automatically detect the actor tags in your images. Click here to find out how to grant these actors access to this production.